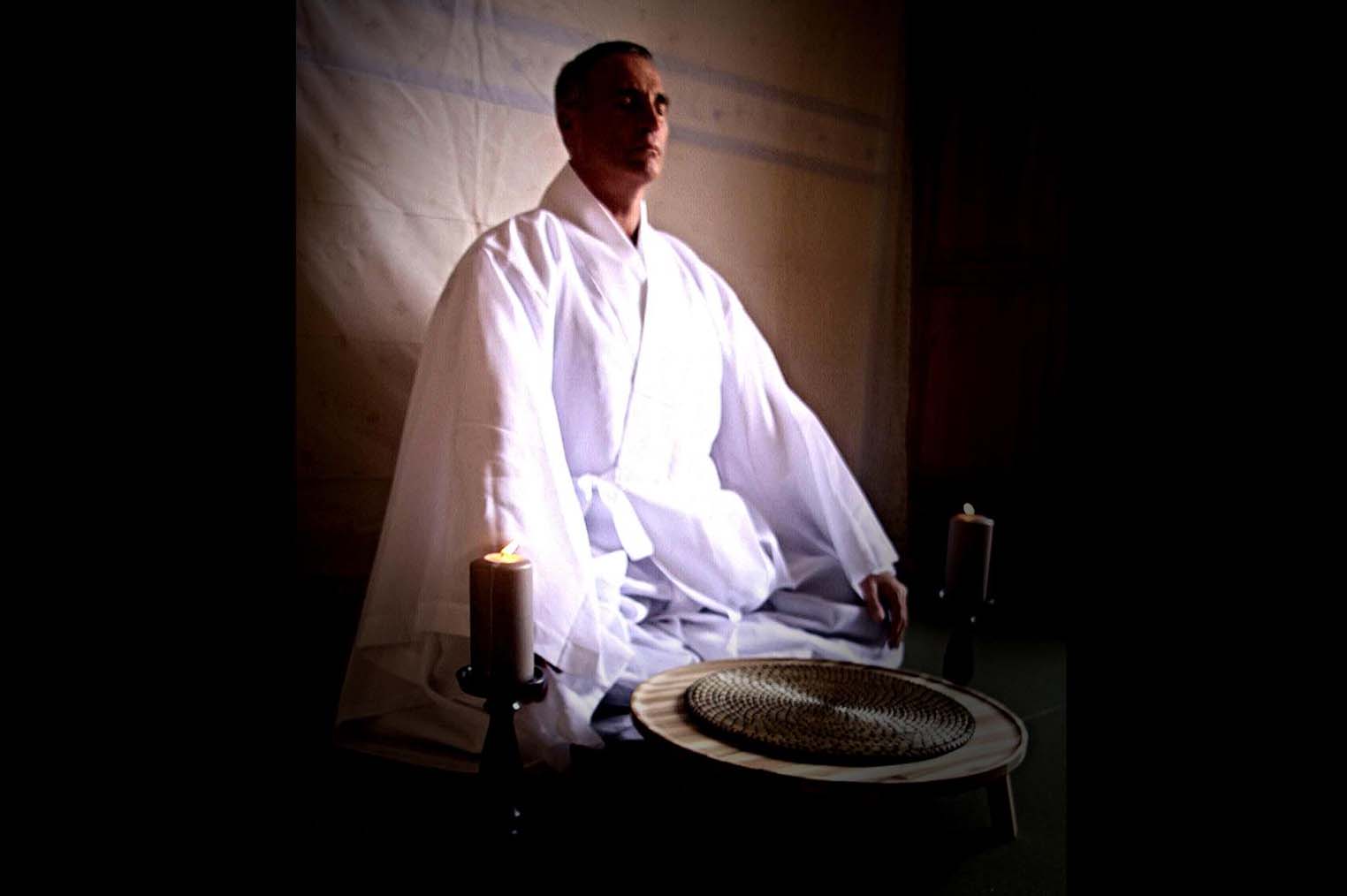 Indien je kampt met depressie, burn-out, stress of het leven moeilijk voor je lijkt, dan kan je bij ons terecht. Uiteraard kunnen wij u helpen met TuiNa en onze massages maar op lange termijn moet je het zelf aanpakken. Hier geeft meditatie de oplossing.
Maar ook als je gewoon op zoek bent naar een moment van rust of ontspanning, ben je bij ons aan het juiste adres.
Wij helpen je om je balans in het leven te vinden en te behouden.